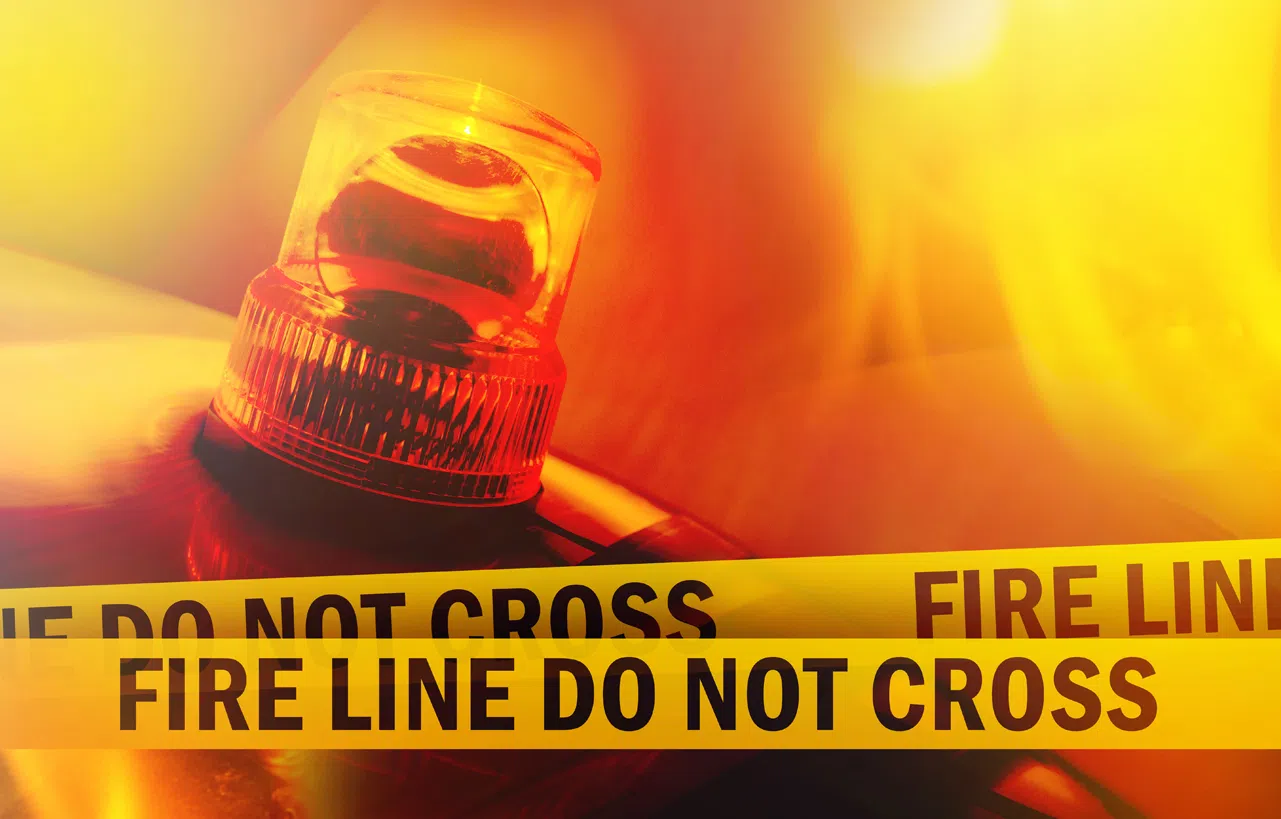 According to the Perry Co Coroner's Office, human remains were found in a Perry Co garage following a fire.
Officials said the fire happened around 4 AM on Wednesday, Nov. 21 in the Hardburly community of Perry Co.
The cause of the fire remains under investigation and the human remains where sent to the state medical examiner's office in Frankfort for an autopsy.
Officials say they do not know the person's name or if the remains are a male or female.
The Perry Co Sheriff's Office is conducting a death investigation and foul play has not been ruled out at this time due to the condition of one part of the body.
Additional information will be released at a later date.