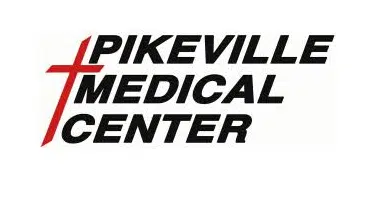 Officials at Pikeville Medical Center (PMC) announced on Tuesday work will soon begin on a new children's Hospital project.
During a press conference on Tuesday, Hospital officials said the project is currently under design, but expect construction to be completed by March 2019.
Current administration space is designated for the $7 million investment and the first step for the children's Hospital will be to relocate and expand the PMC Pediatrics Clinic, which will include 17 state-of-the-art examination rooms, along with in-patient beds and services.
Officials hope this new Hospital addition will provide more convenience to the hundreds of pediatric patients who travel long distances to PMC.
The new area will have a separate entrance off the second floor of the hospital with easy access to the parking garage.