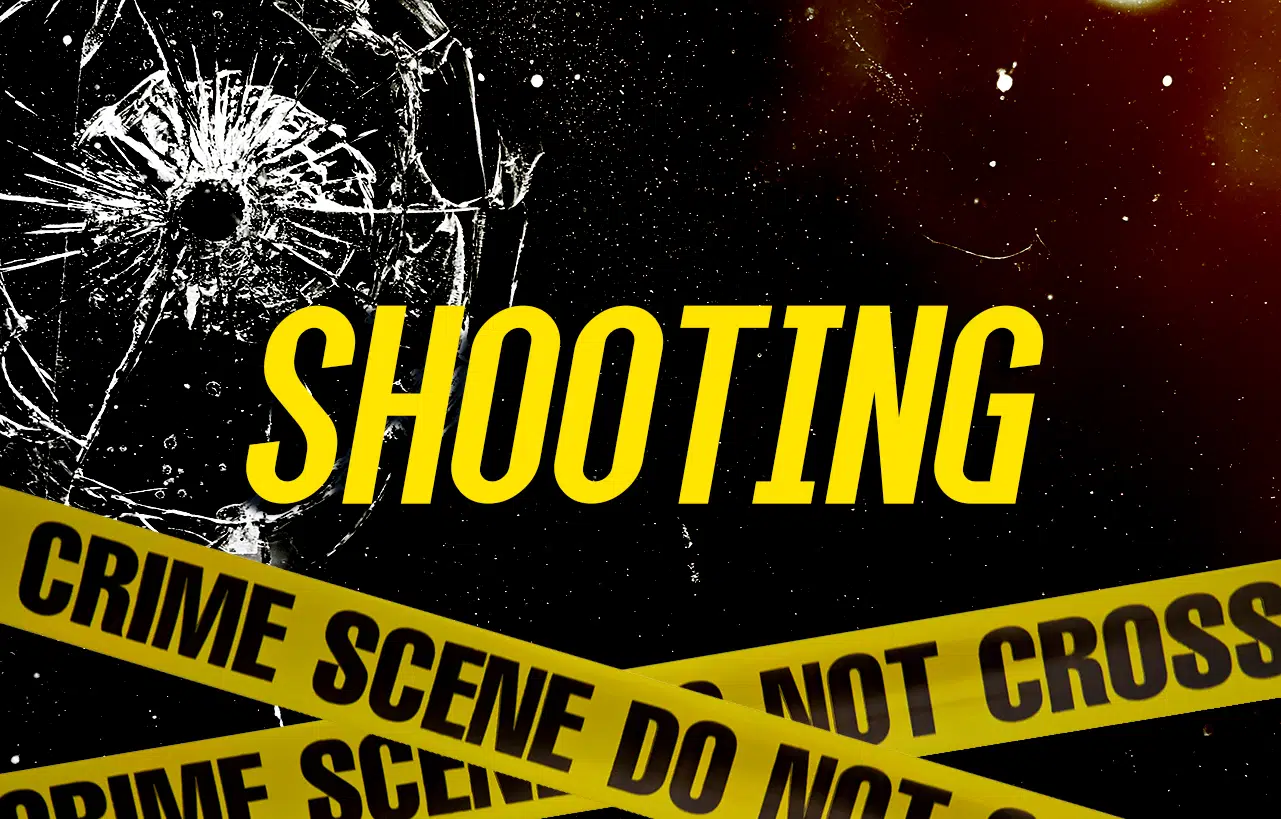 An alleged domestic situation led to a shooting in Boyd Co. Monday afternoon.
Officials said the incident happened around 5:30 p.m. Monday afternoon in the Rush area of Boyd Co along Bolts Fork.
According to the Boyd Co. Sheriff's Office, Deputies said a man, whose identity has not been officially released, was shot in the stomach with a handgun and was rushed to the Hospital.
The man's injuries were considered non-life threatening.
Law Enforcement began a search for the suspect, identified as Claude Quesenberry of Olive Hill.
Troopers arrested Quesenberry early Tuesday morning after his vehicle was found in Louisa.
Officials said he called 911 and turned himself in to Kentucky State Police.
Quesenberry has been lodged in the Boyd Co Detention Center, charged with attempted murder.