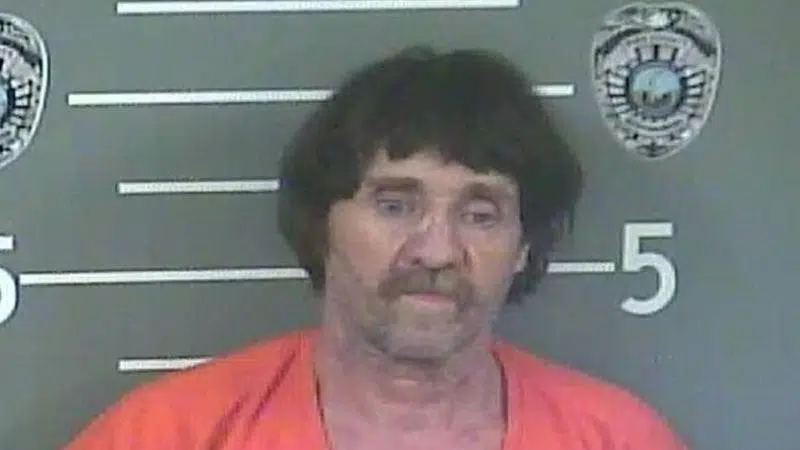 The man accused of murdering Pikeville Police Officer Scotty Hamilton back in March of this year, appeared in court Thursday for a pre-trial conference.
John Russell Hall, 55 of Hurricane Creek Road near Pikeville, has been charged with the murder of Officer Hamilton on March 13.
Several law enforcement agencies spent nearly 36 hours searching for Hall after the shooting before they located him at a home on the Pike/Floyd Co line in the Betsy Layne community.
Hall is charged with 1 count of murder, 2 counts of possession of a firearm by a convicted felon, 1 count of receiving stolen property and 1 count of persistent felony offender.
On Thursday, prosecutors in the case said DNA testing has been completed in the case, but Hall's defense team has not looked over it fully.
Another pretrial date has been set for December 19 at 10 a.m.