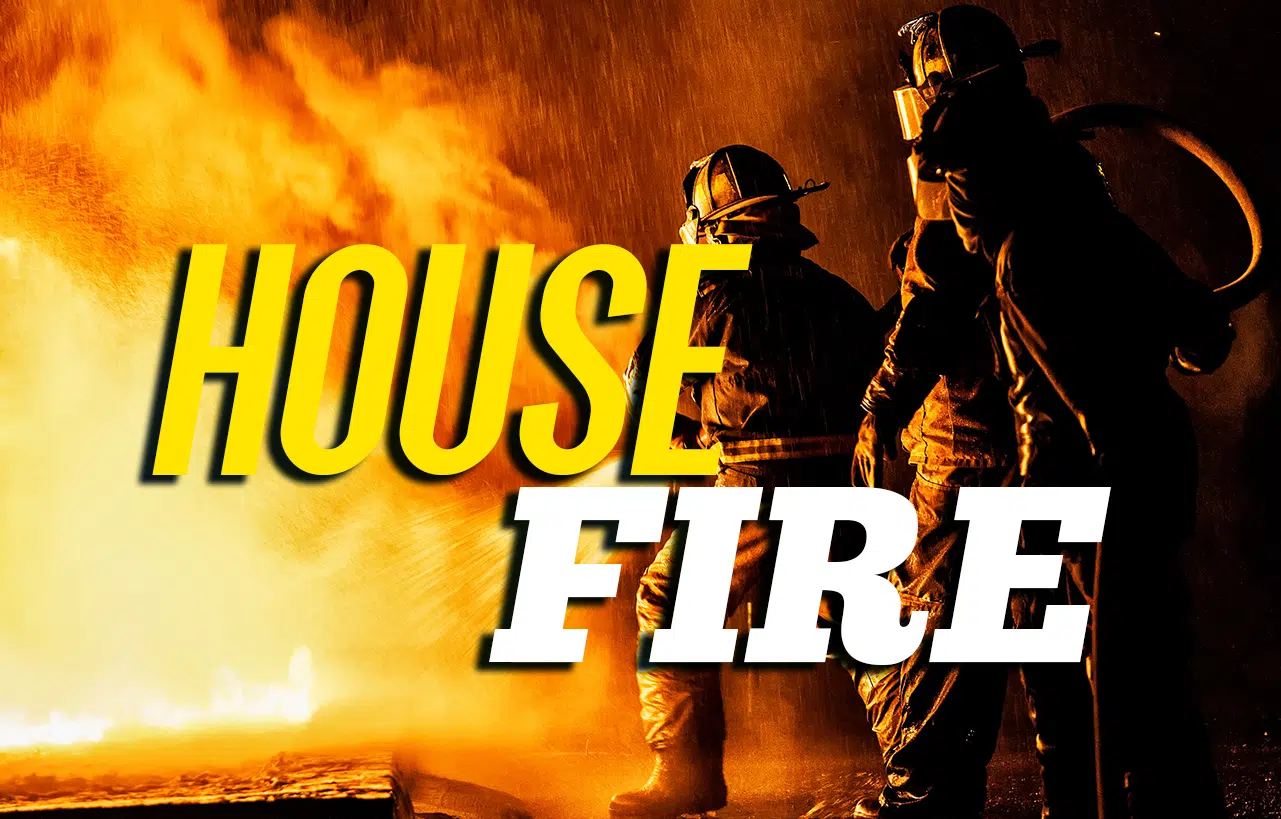 State police are investigating after a house fire in Floyd County.
Police say it happened around 6:00 on Friday morning at a home along KY-3385 in the Endicott area.
Authorities say one body was recovered from the scene.
The victim's body is being sent to Frankfort for an autopsy, but police say foul play is not suspected at this time.