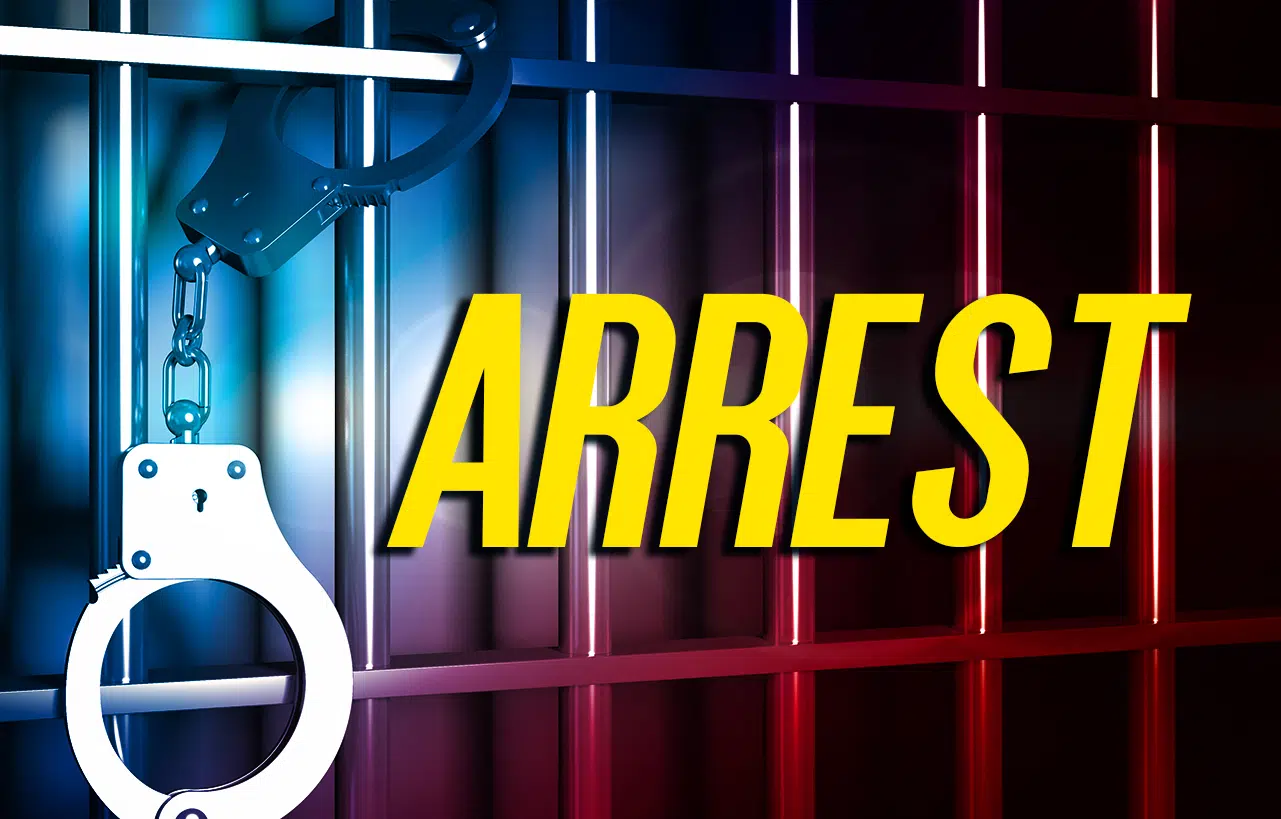 The Magoffin Co. Sheriff's Office arrested two fugitives from Michigan recently, were located in Magoffin Co.
According to the Salyersville Independent, the male and female identified as Amanda Nicole Robinette, 18, and Brandon A. Pope, 28, both of Osseo, MI, were both found during a traffic stop by Deputy Jonathan Holbrook.
Reports indicated that the Hillsdale Co., MI Sheriff's Office had contacted the Magoffin CO. Sheriff's Office regarding active felony warrants on Robinette and Pope.
On Thursday, November 29, Deputy Holbrook made a traffic stop of a vehicle that matched the description of the one they were believed to be in.
Robinette and Pope were both arrested and lodged at the Big Sandy Regional Detention Center.
The pair are expected to be extradited back to their home state to face charges.
Pope was wanted on larceny charges and possession of financial transaction device, with both charges listed as felonies.
Robinette was wanted on a warrant for larceny.
As of news time, both remain lodged in the BSRDC.