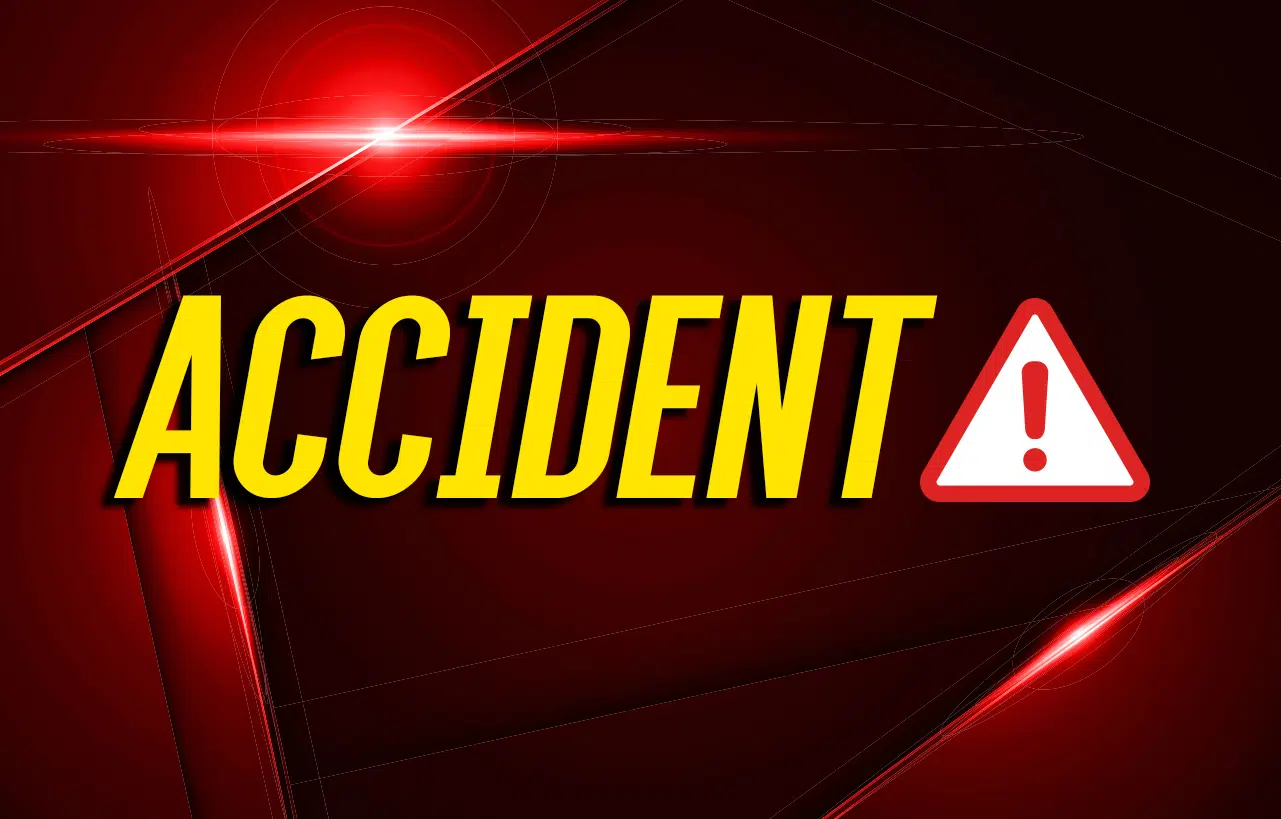 At around 4:48 PM on Tuesday, Dec 12, Paintsville/Johnson Co. 911 received a call about a vehicle that had crashed and rolled over in the Stambaugh area of Johnson Co.
According to information, the driver of the vehicle was an elderly female, who had crashed on the bridge on Rt 1559 and the vehicle had overturned, trapping the woman.
Members of WR Castle Fire and Rescue, as well as Paintsville EMS responded to the scene.
Upon freeing the woman from the vehicle, she was transported to Paul B. Hall Regional Medical Center for her injuries, which were considered to be non-life threatening.
The name of the driver or how the crash happened have not been released at this time.