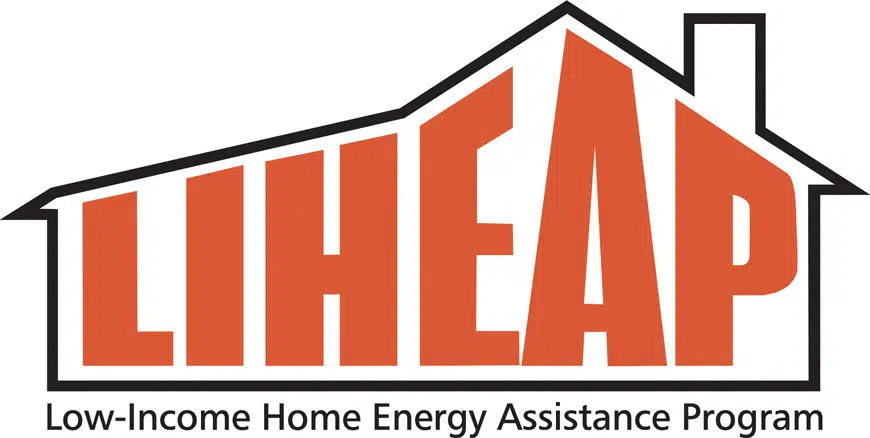 Registration continues for the Low Income Home Energy Assistance Program or LIHEAP administered by Big Sandy Area Community Action, but time is running out.  Thursday, December 13 will be the last day to register. To qualify for the Subsidy component of LIHEAP, applicants must present the following:
Most recent heating bill or proof that heating expenses are included in rent (for example: lease agreement or rent contract)
• Metered utility bill
• Proof of household income for prior month;
• Birthdates for all household members;
• Social security card or official documentation with social security numbers for each member of household.
Applicants must apply in their county of residence. Applications will be taken at the at all BSACAP service offices from 8 a.m. to 4:30 p.m. on an alphabetical basis. For more information contact the offices in your area:
Area Offices:
Johnson County
230 Court Street
Paintsville, Ky.
606-789-6515
Floyd County
60 Court Street
Allen, Ky
606-874-3595
Magoffin County
131 S. Church Street
Salyersville, Ky.
606-349-2217
Martin County
387 E. Main Street
Inez, Ky.
606-298-3217
Pike County
478 Town Mountain Road
Pikeville, Ky.
606-432-2775
* The crisis component of LIHEAP will not begin until Monday, January 7th. To learn more about BSACAP and their programs, visit www.bsacap.org or call (606) 789-3641.