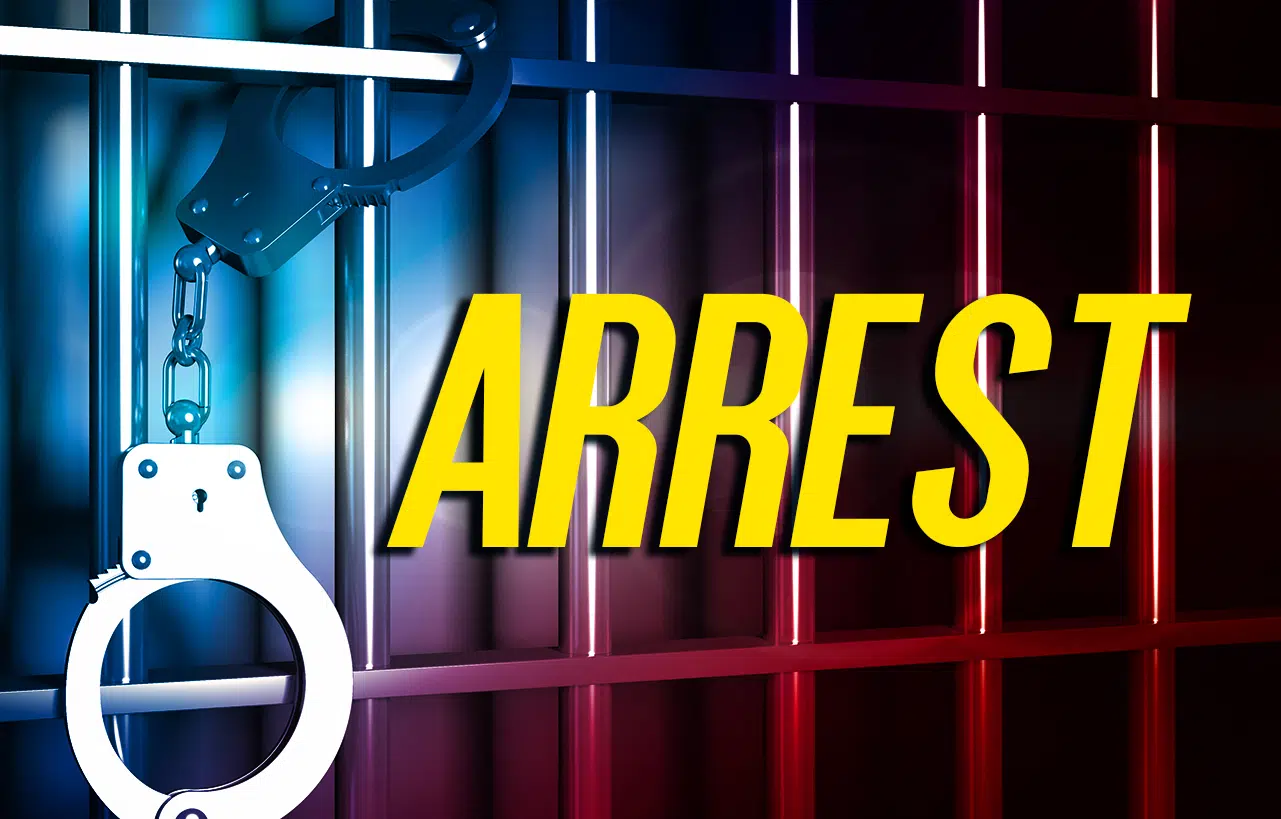 Deputies in Harlan Co arrested two individuals Tuesday after finding more than $40,000 worth of meth at a residence.
According to WYMT reports, the Harlan Co Sheriff's Office conducted a search warrant at a home on Ivy Hill in Harlan.
Deputies had to use force to gain entry into the home after the people inside refused to follow Officials commands to come outside.
Once inside, Deputies found a large amount of meth with an estimated street value of more than $40,000 and several Hydrocodone pills, as well as finding four handguns and $18,620 in cash.
Arrested at the scene was Clarence Major III, 34, of Harlan.
He was charged with two counts of trafficking a controlled substance-first degree and possession of a handgun by a convicted felon.
Also arrested was Chastan Bennett, 32, of Harlan, who was charged with trafficking a controlled substance-first degree.
Both Major III and Bennett were lodged in the Harlan Co Detention Center.