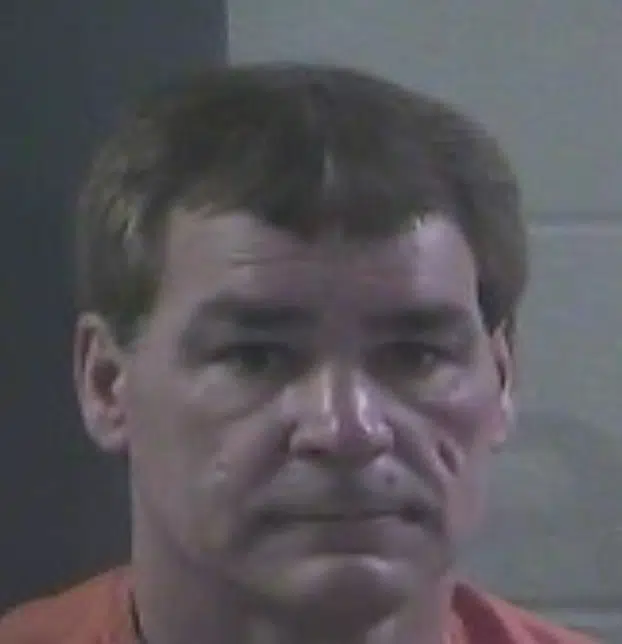 The man officials say is responsible for a recent triple murder in Leslie Co appeared in court Tuesday and pleaded not guilty.
Paul Douglas Sizemore has been charged with the murders of Larry Bowling, 64, Norma Bowling, 61 and their son Chad Bowling, 38.
Sizemore is also facing charges of attempted murder of a Police Officer after he allegedly rammed a State Police Cruiser then fired a weapon at the vehicle when Troopers were responding to a call of a shooting at a residence located on Wolf Creek Road in the Cutshin Community of Leslie Co.
All of these events happened on Monday, December 10.
Law enforcement agencies searched for Sizemore for two days before he surrendered to Police on Wednesday, December 12.
Sizemore is scheduled for a preliminary hearing on Thursday, Dec. 27.