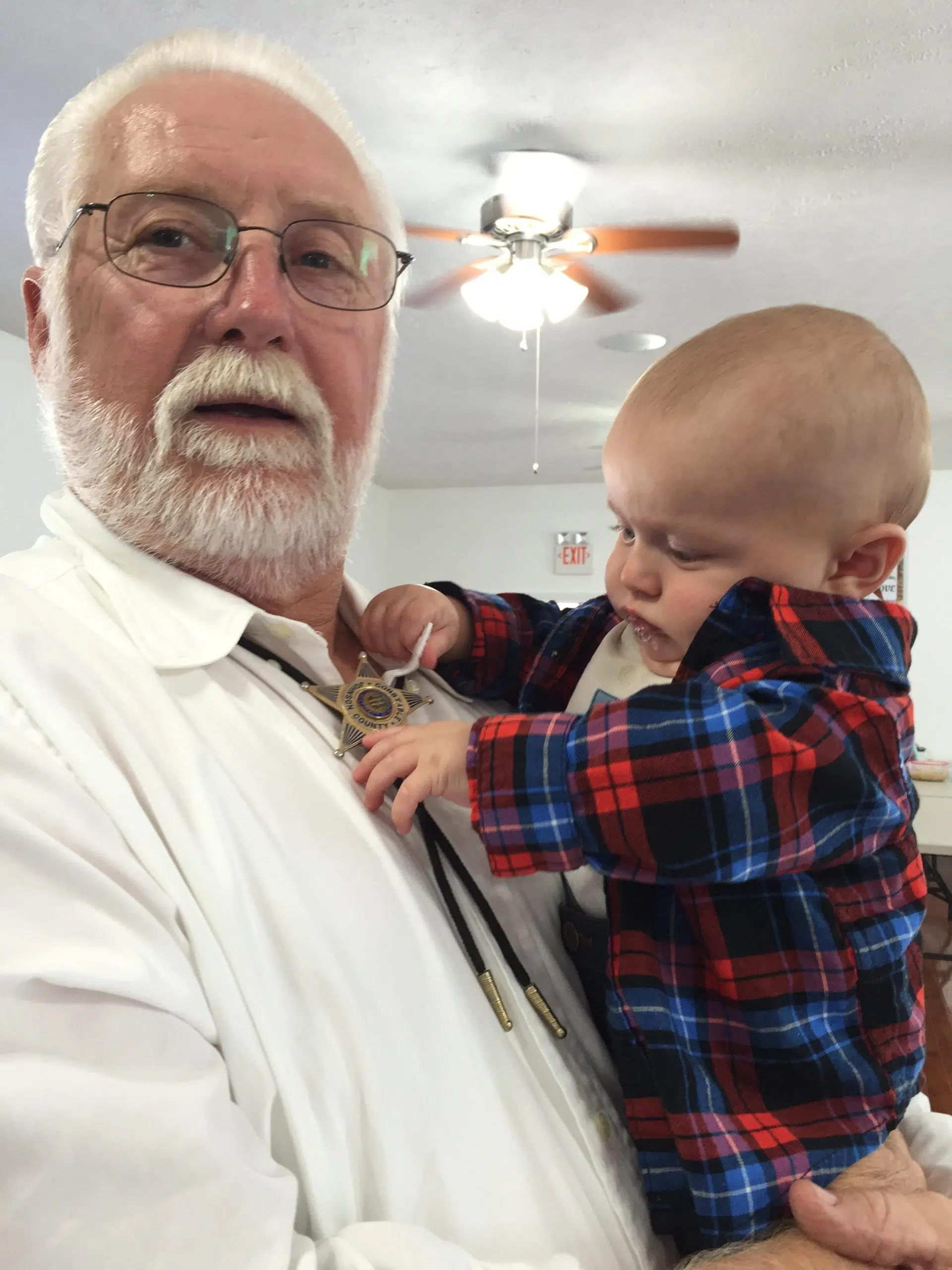 Steve Rose is a lifetime resident of Johnson County.  After  graduating from Van Lear High school he joined the US Army Reserve where he served until 1974 when he was honorably discharged at the rank of Sgt. First Class.
Mr. Rose's public service to Johnson County spans several decades and includes many areas of work.  Previously he served as a KY State Park Ranger, a board member of the Concord Independent Church and the Flat Gap Volunteer Fire Department.   He is the Pastor of Concord Independent Church.   Steve has been a KY constable for 19 years and has served as the Johnson County Fiscal Court Bailiff for the past 8 years.
Steve has proven to be an honest, dependable, faithful and dedicated servant.  He is the only qualified candidate because the duties of the jailer in Johnson County include acting as bailiff to the circuit and district court and as a board member of the Big Sandy Regional Detention Center.  With experience in both of these areas, and with his reputation as someone who gets the job done, Steve Rose is the best choice for Johnson County Jailer.